Hello!
I'm a professional real estate agent in the beautiful town of St. Augustine, Florida. Follow me for real estate knowledge and health and wealth inspiration. I have the privilege of working with amazing agents on the Kim Devlin Team at Keller Williams Atlantic Partners. Check out our collaborative team at https://yourkeytostaugustine.com/
You'll be happy you did!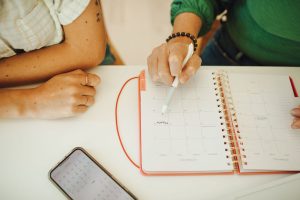 Real Estate
St. Augustine is one of the
fastest-growing places to live
or invest in property.
Market Stats!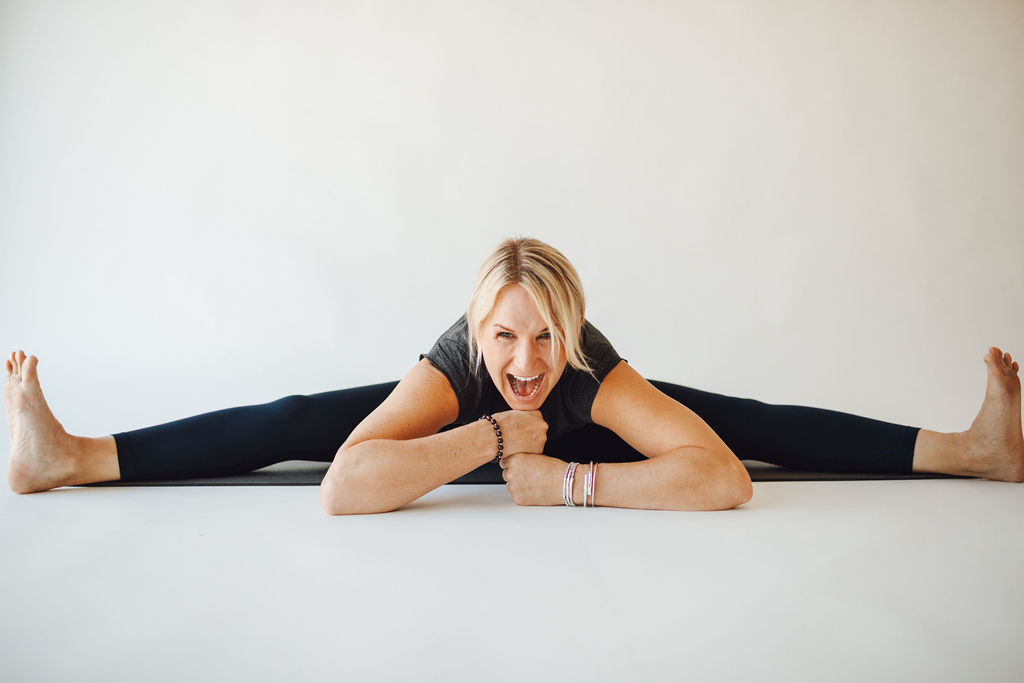 Health & Wealth
Life is about living abundantly!
Taking care of the whole body and creating what matters to you.
Learn More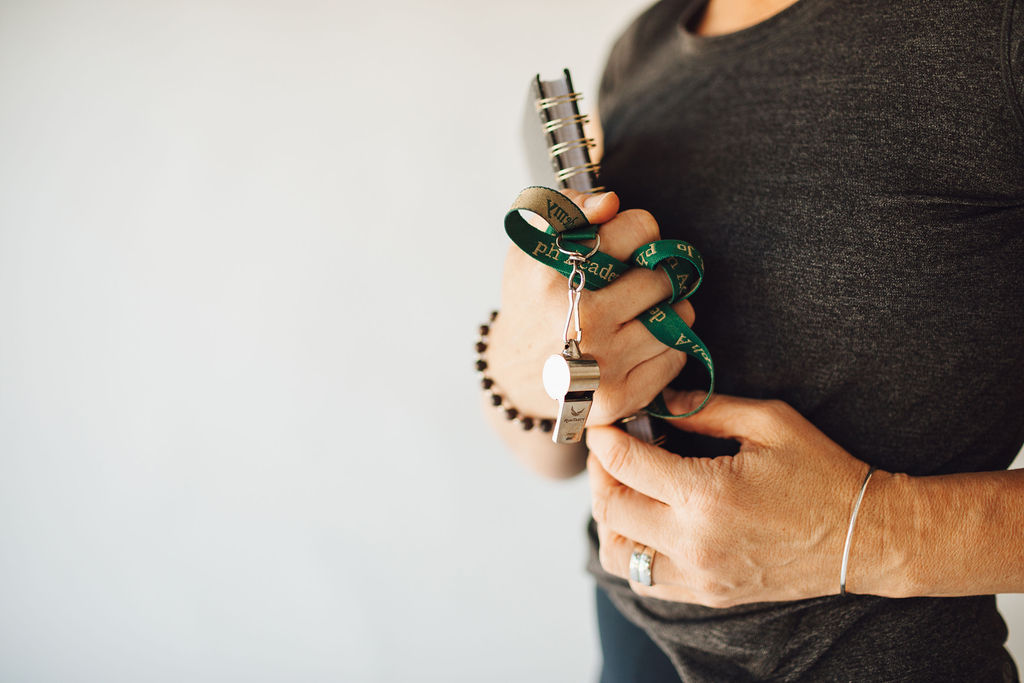 Coaching
I love giving back to the community, How parenting and coaching have prepared me for the real estate world.
Learn More
Did someone say FREE?
Get your free CMA today!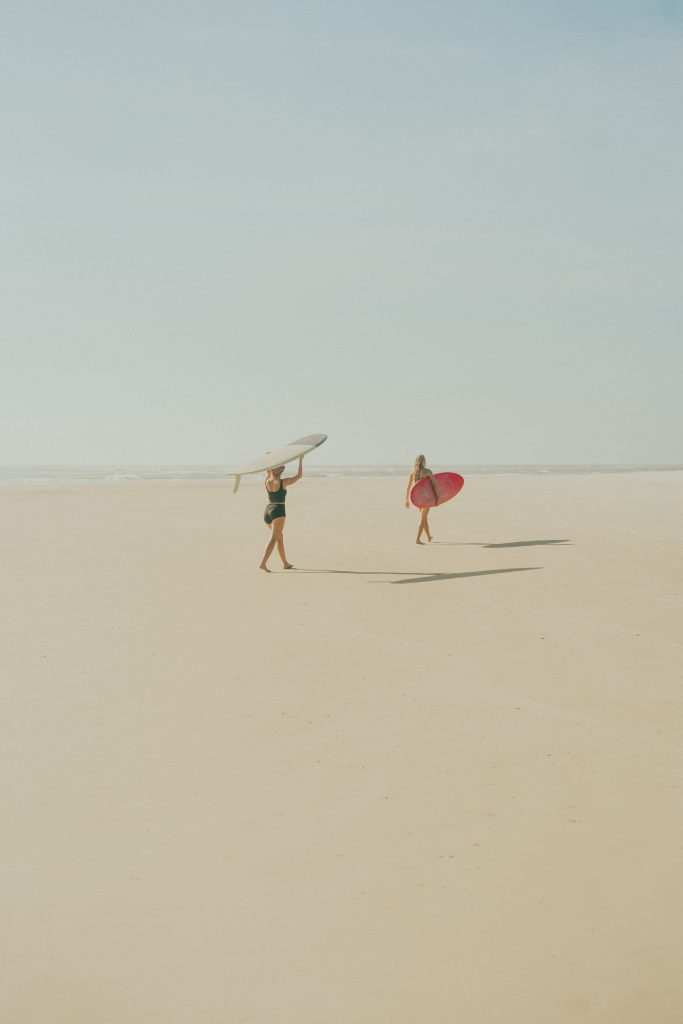 Top 10 Places in St. Augustine
Explore the best of the best places in the
nation's oldest city!
Words Feed the Soul
I can't think of a business transaction that doesn't depend on an honest, trustworthy, and respectful relationship. For most of us deciding to put our home on the market, and perhaps reinvest in another, that's the sort of person we are seeking. We want a person who not only possesses these qualities but does so simply because he or she is a person whose belief system is one of hard work and integrity. When we decided to sign with Kristen Pytel it was because we knew her character and because of that we knew we would be in very good hands. As experienced buyers and sellers with convictions of our own, we knew she would respect our wishes and we wouldn't be asked to set those convictions aside. We were team mates with all eyes on the win, but only if it was the best for everyone involved. It was a tough market after two hurricanes, a N'or easter, inflation, and rising interest rates, but we had a good strategy and set goals which we reinforced at regular meetings. Kristen did her homework and priced us right and could defend it to any prospective buyer, which she did at our Open Houses and when following up on every showing. We believed our game plan was the right one and we stuck to it. We became good friends but that friendship never overshadowed our professional relationship. In the end, we sold for asking price and then repurchased for a good fair price in St. Augustine's market. Real estate isn't easy or for the faint of heart, be sure when you sign a contract with an agent that you consider that agent's character. If that matters to you, perhaps you will take me at my word and simply sign with Kristen. I can't guarantee a sale of course, but I can guarantee a very satisfying experience with someone who will work hard to make that sale a reality. Thank you Kristen and all of your support team for the more than satisfying experience. Professionalism has a new face in the real estate game. It's yours and your teams. Fondly and sincerely, Eileen Ballman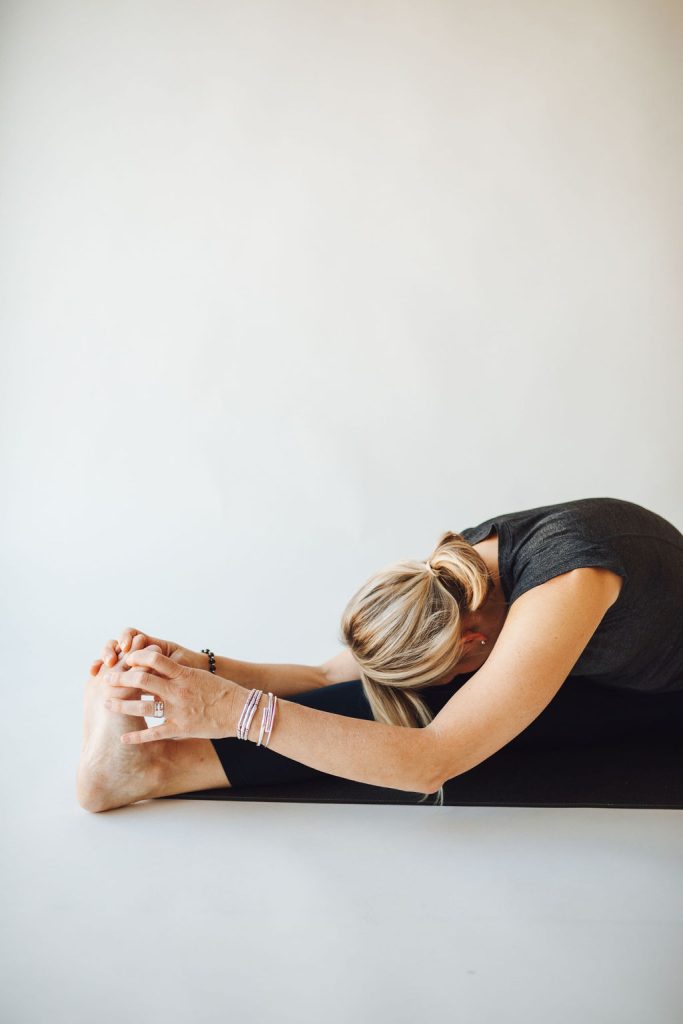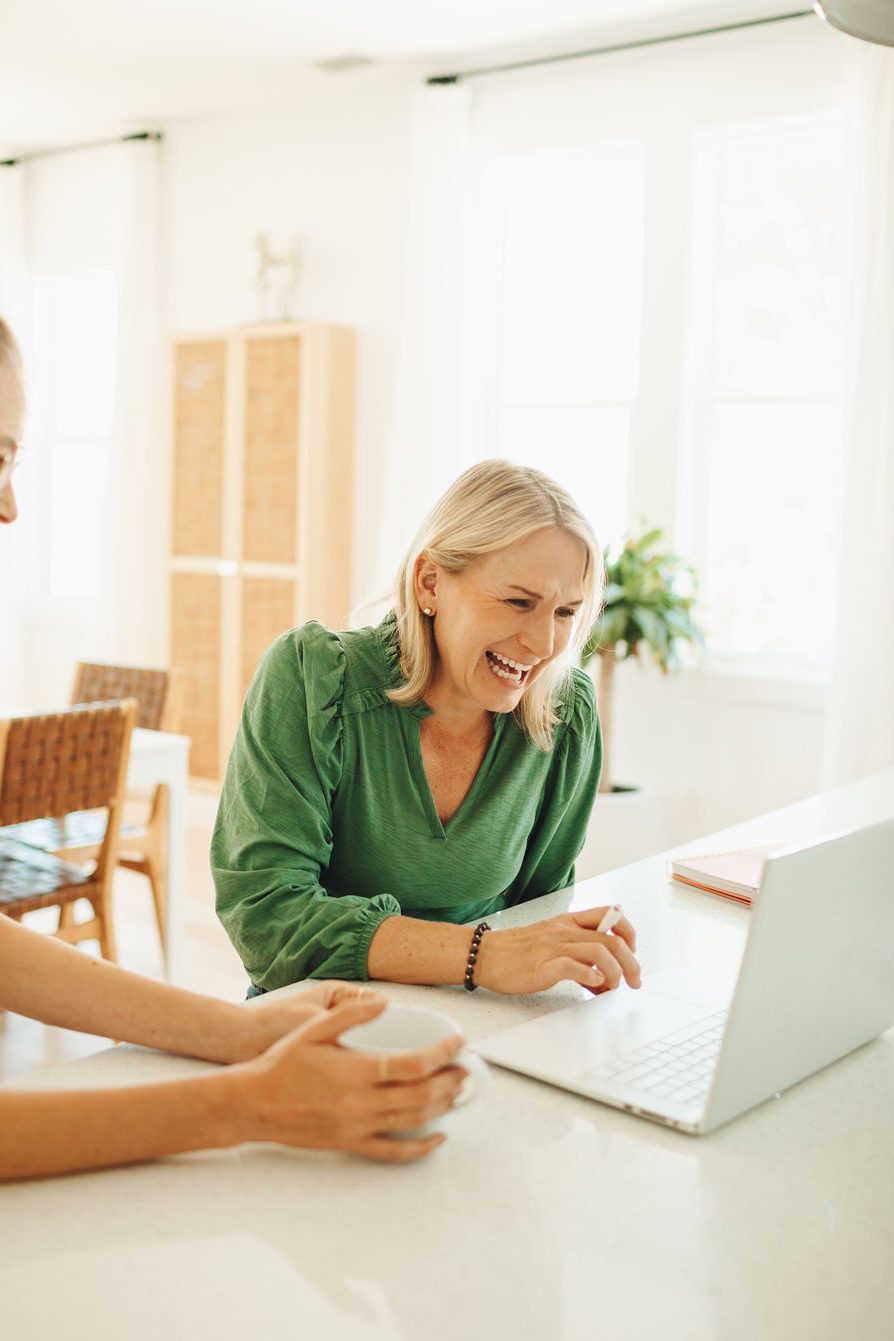 About Me
I grew up in Chicago and migrated to sunny St. Augustine, and I never looked back.
After years of living and raising a family in St. Augustine, I fell in love, so real estate became my passion. With my knowledgeable background in the neighborhood, I believe everyone can find a home or investment that will satisfy them.
I have first-hand knowledge of residential and investment properties and experience remodeling and renovating homes to the owner's specifications. Because I specialize in staging homes for the seller, I am passionate about building solid relationships with customers. My ultimate goal is listening to my customers and orchestrating a wonderful property buying/selling experience.
When I'm not looking at real estate, you will find me teaching yoga, spending time with family, and enjoying life at the beach!
Have a question?
Want to chat?
Fill this out!
Here is where you can find me and where I find all my inspiration!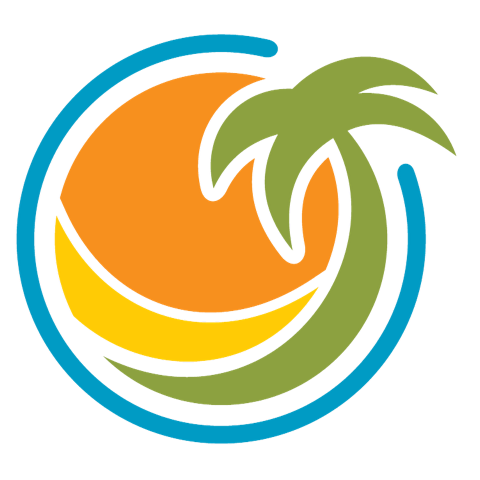 The Kim Devlin Team: Learn More About Us
---
We know that real estate is stressful in the best of circumstances, that's why we love what we do. We are problem solvers, so whether we are searching for your next home or selling your current home. We got you!
When you are dealing with a life-changing event you need the right team behind you. With the Kim Devlin Team, you get a team of experienced Realtors working together for your best interest. Afterall, we are client focused, driven, and service based, making you our # 1 top priority.
We are communicative and responsive, so you are never left wondering what is going on in the process, which will let you live your life while we deal with the nitty gritty of your Real Estate transactions. We'll do the hard work, and we'll always act with your best interests.
We are always one step ahead, always staying up to date with new market trends and real estate laws, learning best practices, and adding value to each interaction.
We have awesome videographers, lenders, marketing experts, and anyone you need for your real estate needs. Our streamlined systems make your experience easier, and our proven processes will help you come out on top.
We are a kind, caring, and fun group who consider our clients to be friends and family. We truly want to be your Real Estate Source for life!